Schedule
Global Livestream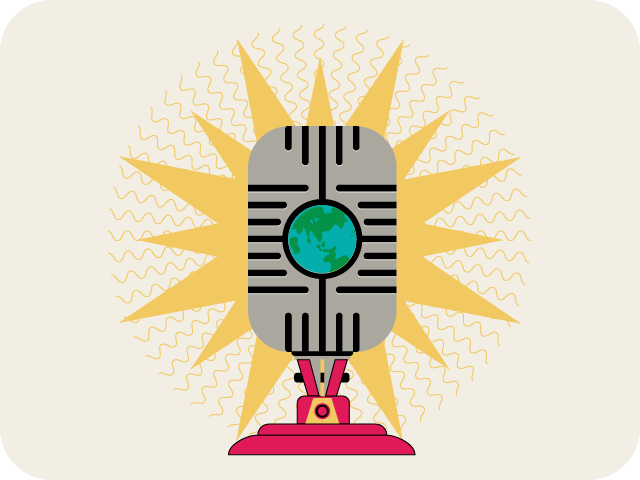 On June 21, music rings out simultaneously across more than 120 countries. Whether you are beneath a skyscraper in Beijing or along the shore of a small Greek fishing village, you will find people making music.
In 2021, for the third year, the Make Music Alliance is organizing a day-long video stream on June 21 showing the rich diversity of Make Music Day events around the world.
Scroll down to see the Livestream!