Make Music Nigeria is a live, free musical celebration on June 21, the longest day of the year, with concerts on streets, sidewalks, and parks across the city.
HISTORY OF MAKE MUSIC NIGERIA
Make Music Nigeria is an annual music festival that takes place in Nigeria as part of the Make Music day Global Alliance. The festival, was first launched in Nigeria in 2016. Make Music Nigeria is a celebration of music, and it brings together musicians, music lovers, and enthusiasts from all over Nigeria to share their love for music.
The Make Music Day movement was founded in France in 1982 as "Fête de la Musique". It was intended as a day to celebrate music and promote music culture around the world. The idea behind the movement was to encourage people to take to the streets and play music, regardless of their musical ability. Since then, Make Music Day has become an annual event celebrated in more than 120 countries around the world.
In Nigeria, the first Make Music Nigeria festival was held in 2016. The festival was organized by Showgear Limited (a musical retailer and sound engineering company ) and was supported by various organizations and stakeholders in the country. The aim of the festival was to promote music culture in Nigeria and provide a platform for musicians to showcase their talents.
The first edition of Make Music Nigeria took place on June 21, 2016, in Lagos, Nigeria. The festival was a huge success, and it attracted musicians, music lovers, and enthusiasts from all over the country. The festival featured performances by various Nigerian musicians, including Waje, Sound Sultan, Johnny Drille, King Sunny Ade, Cobhams Asuquo and many more.
Since then, Make Music Nigeria has become an annual event, and it has grown in popularity over the years. The festival has been held in various cities across Nigeria, including Lagos, Abuja, and Port Harcourt, Ebonyi, Akwa-ibom, Delta, and Imo state. Each year, the festival features performances by some of Nigeria's biggest music stars, as well as up-and-coming musicians.
In addition to providing a platform for musicians to showcase their talents, Make Music Nigeria also offers various music-related activities and workshops. These activities include music-making sessions, music technology workshops, music business seminars and more. The festival also provides an opportunity for music organizations and stakeholders to network and collaborate.
Make Music Nigeria has played a significant role in promoting music culture in Nigeria. The festival has helped to showcase the diverse and rich musical heritage of the country and has provided a platform for emerging musicians to showcase their talents. It has also helped to promote music education and has inspired many young people to pursue careers in the music industry.
Find Make Music in Your City
Join the Make Music Nigeria community today and experience the rich culture of music in Nigeria like never before. Immerse yourself in the vibrant world of music-making and discover the beauty of Nigerian music!
You can also support MakeMusicNigeria by attending events, volunteering, registering to perform, hosting a MakeMusic event in your city, or being part of our technical, branding, or sponsoring partners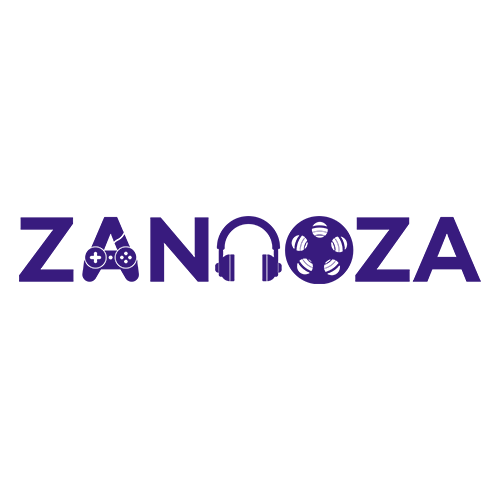 Get in touch with us at nigeria@makemusicday.org