Make Music Somerville is a live, free musical celebration on June 21, the longest day of the year, with concerts on streets, sidewalks, and parks across the city.
Make Music Somerville is an annual free, outdoor day of music held on the summer solstice, June 21. Completely different from a typical music festival, Make Music is open to anyone who wants to take part. Every kind of musician — young and old, amateur and professional, of every musical persuasion — is encouraged to participate by sharing their music with friends, neighbors, and strangers. All of it is free and open to the public.
2018 is Make Music Somerville's second year joining the worldwide Make Music Day celebration of live music. This year, more than 36 U.S. cities (four in NJ) will join 120 countries across the world.
Click on "Participate" to register as a musician, a venue, or both! The button below that says "Sign up!" takes you to the matchmaking software – where venues and artists set their own schedules (with approval from the Administrator). You can even register yourself and your front porch and create a self-match to put on your very own concert for your neighbors and passersby!
Sign up as a musician or a venue!
Check back to see when the listings get turned on! Follow us on Facebook to get Make Music Somerville updates!
Thank you for your interest in Make Music Somerville! To register as an artist, a venue or both, click the button below. 
To volunteer to help us out or for sponsorship inquiries, please contact us at Somerville@makemusicday.org.

The Coffeehouse Project, Inc.

This program is made possible, in part, by funds from the New Jersey State Council on the Arts/Department of State and administered by the Somerset County Cultural & Heritage Commission through the State/County Partnership Local Arts Program Grant.
2017 was our first year! There were seven concerts throughout the day at local businesses, churches, the public library and the Borough Hall lawn. Thanks to everyone who participated, including The Long Hill String Band, Somerville Ukulele Experience, Second Story Band, The Old Man Band, Nostalgia, Paul Anthony, and Karen Hardy.
Karen Hardy
Paul Anthony
Nostalgia
Long Hill String Band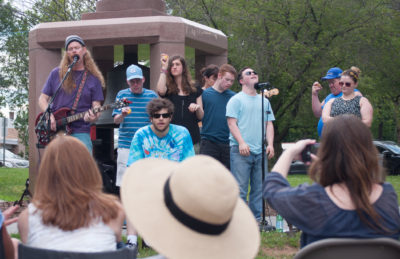 Second Story Band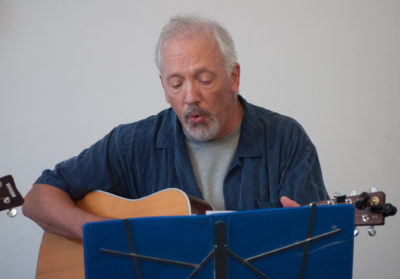 The Old Man Band
Somerville Ukulele Experience
2023 Listings: Wednesday, June 21st