About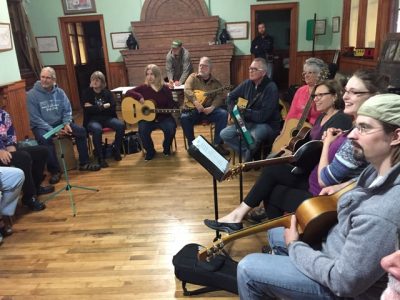 In 2020, the Waupaca Area Arts and Culture Network becomes a Make Music Day Member!
Check out the Waupaca Area Arts & Culture Network 1st edition Make Music Day Waupaca Newsletter!
Make Music Day Waupaca is part of the international Fête de la Musique, taking place in 800 cities across 120 countries every year on June 21.  It is designed to celebrate music in all its forms and encourages people to band together to play free public concerts.
In the U.S., Make Music Day is presented by The NAMM Foundation, and coordinated by the Make Music Alliance.  This year, more than 65 U.S. cities are organizing Make Music Day celebrations, encompassing thousands of concerts nationwide.