Make Music Laredo is a live, free musical celebration on June 21, the longest day of the year, with concerts on streets, sidewalks, and parks across the city.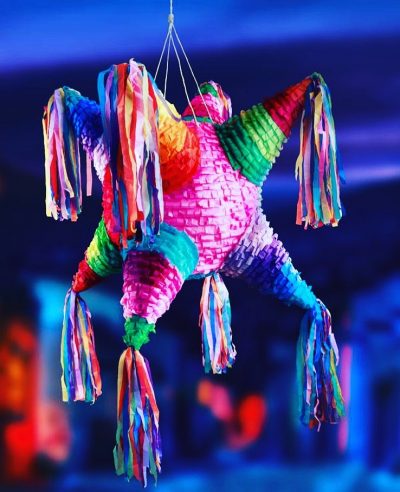 ANYONE OR MUSICAL GROUP THAT WOULD LIKE TO PARTICIPATE –
LET US KNOW!
WE WOULD LOVE TO HAVE A SERIES OF CONCERTS AROUND TOWN AND THROUGHOUT THE DAY ON
Wednesday , JUNE 21
TO CELEBRATE THIS INTERNATIONAL HOLIDAY!
We have businesses, restaurants, historic homes, plazas, and art galleries to make this happen!
HELP SPREAD THE WORD!
2023 Listings: Wednesday, June 21st
Please enjoy video of MMD Laredo events.
     LAREDO CULTURAL DISTRICT
For Immediate Release:
Laredo Cultural District, City of Laredo Chamber of Commerce, Outlet Shoppes of Laredo and Pan American Arts Complex  to sponsor free public music events for the Laredo community.
When:  Tuesday, June 21, 2022
Where:  Outlet Shoppes of Laredo (daytime)
Casa Ortiz, 915 Zaragoza (daytime)
Pan American Arts Complex, 3301 San Bernardo (evening)
Admission: Free
With a mission to bring creative joy to all citizens, Make Music Day is an annual global event celebrating free music of all genres and for all ages on the Summer Solstice (June 21).  Since 1982, the Make Music Alliance has grown to over 1,000 participating cities.  This is the second year for Make Music Day- Laredo, and we look forward to growing opportunities for our city's musical talent to be enjoyed and shared by all!
The Laredo Cultural District is proud to co-sponsor this inaugural event with the City of Laredo, the Laredo Center for the Arts, Outlet Shoppes of Laredo and the Pan American Arts Complex.
For further information, or if you have questions  please contact 
Laredo Cultural District at 4taypiano@gmail.com                
  The mission of Make Music Day is to provide a free and fun music experience for all!
We welcome donations of instruments, as well as monetary contributions towards the purchase of instruments.
We accept all types of instruments
Rhythm instruments, harmonicas, kazoos, all intended for FUN!