Countdown to Make Music Day
Make Music Laredo is a live, free musical celebration on June 21, the longest day of the year, with concerts on streets, sidewalks, and parks across the city.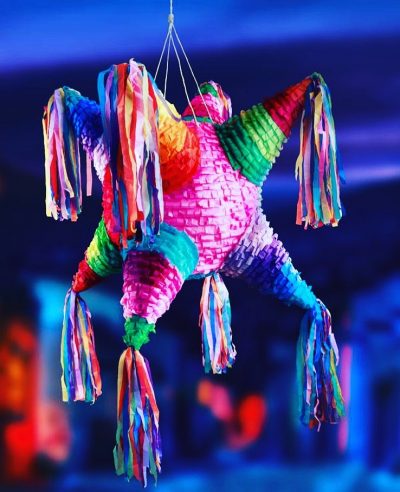 Announcing Make Music Laredo 2022
WHO'S IN?
ANYONE OR MUSICAL GROUP THAT WOULD LIKE TO PARTICIPATE –
LET US KNOW!
WE WOULD LOVE TO HAVE A  SERIES OF CONCERTS AROUND TOWN AND THROUGHOUT THE DAY ON
TUESDAY , JUNE 21
TO CELEBRATE THIS INTERNATIONAL HOLIDAY!
We have historic homes, plazas, and art galleries to make this happen!
HELP SPREAD THE WORD!
 Make Music Day celebrates the June 21
with daylong, musical free-for-all celebrates music in all its forms.
All are invited to participate in this special celebration of the Summer Solstice!
  The mission of Make Music Day is to provide a free and fun music experience for all!
We welcome donations of instruments, as well as monetary contributions towards the purchase of instruments.
We accept all types of instruments
Rhythm instruments, harmonicas, kazoos, all intended for FUN!